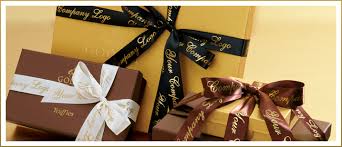 Using personalized ribbon to brand any gift. Bring your client's name to the forefront.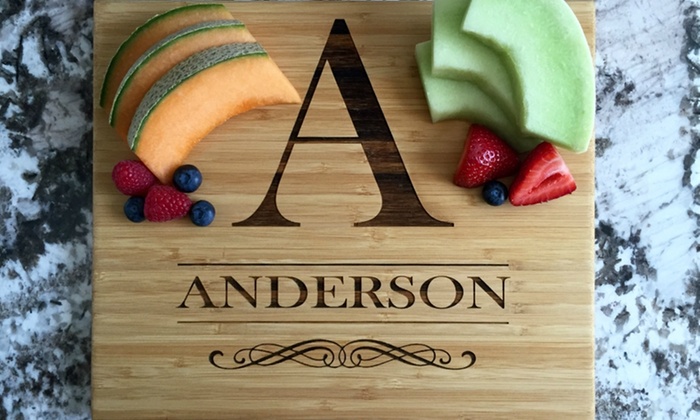 Let's keep people talking about your client long after the event is over.

Let's have some fun...personalized fortune cookies, chocolates and custom cookie designs
are just some "Food For Thought"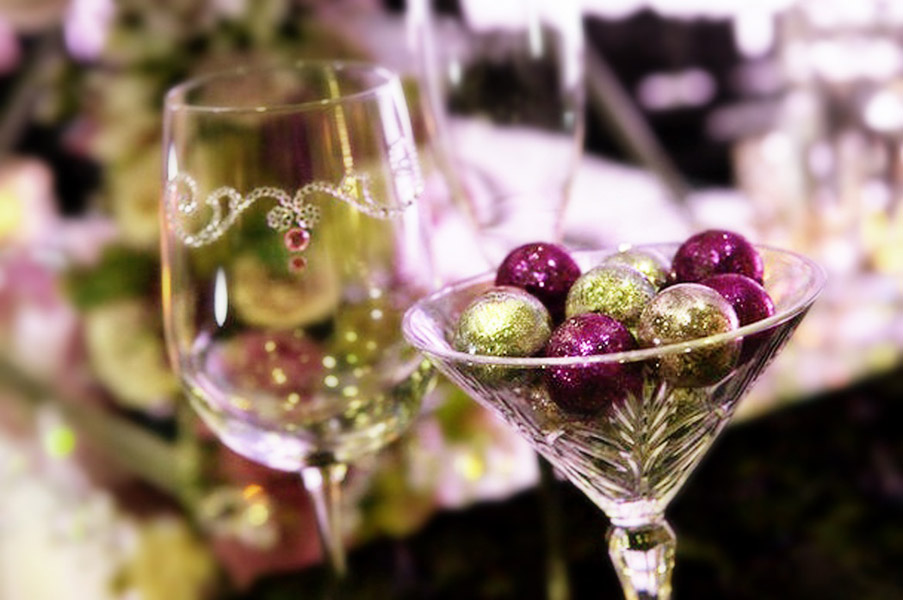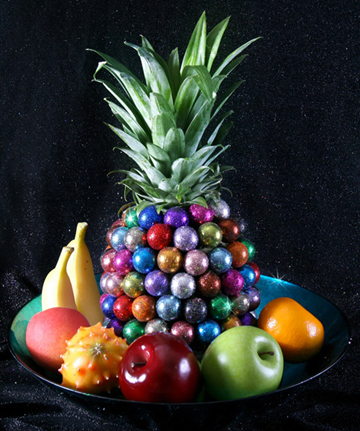 Colorful Truffle Balls will excite any table!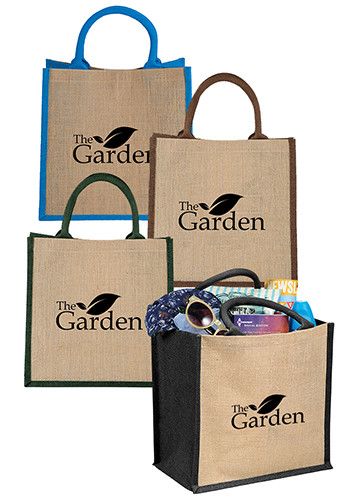 Swag Bags for any Event